Teeth Whitening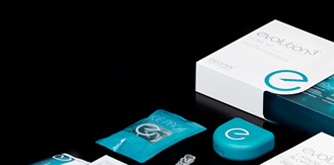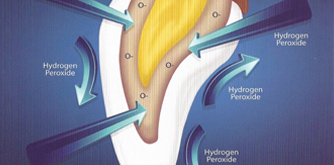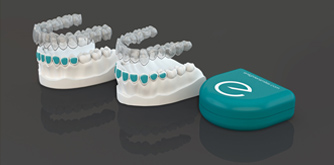 We have a variety of products that can be tailored to suit YOUR lifestyle.
Ask one of our highly-trained dentists about Teeth Whitening today – the safe, legal and effective way to a beautiful, brighter smile!
Tooth whitening can only be performed by a registered dental professional. Illegal whitening, using unregistered products and done by untrained individuals, such as beauty salons can cause extensive damage to your teeth and gums.
We use Teeth Whitening systems that:
Use the highest percentage formula available
In most cases, results are visible within just 2 weeks
pH neutral to protect tooth enamel
Potassium nitrate to reduce sensitivity
Viscous gel to eliminate washout from saliva
Beautiful bespoke presentation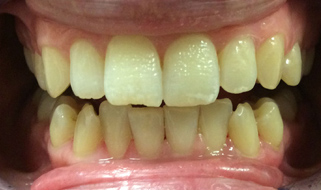 Before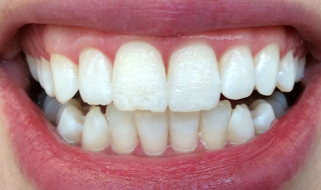 after
Call to book your appointment today : 020 8749 3371